We're WordPress specialists with over 10 years of development experience in WordPress development.Our developer team are experts in user experience ,custom theme design and back-end development. We have dedicated project managers who maintain control of the website development process.
Production of your WordPress site includes staging the build then testing and finally the go-live process.
WordPress Developer
WordPress offers wide range of possibilities and can be used for all types of sites. Whether you are looking woocommerces developers or looking to create a member style website then WordPress is idea for you.
32% of websites on the internet use WordPress because its flexible,cost effective and quick to get up running. It is loved by search engines and can help you rank higher in the search engines.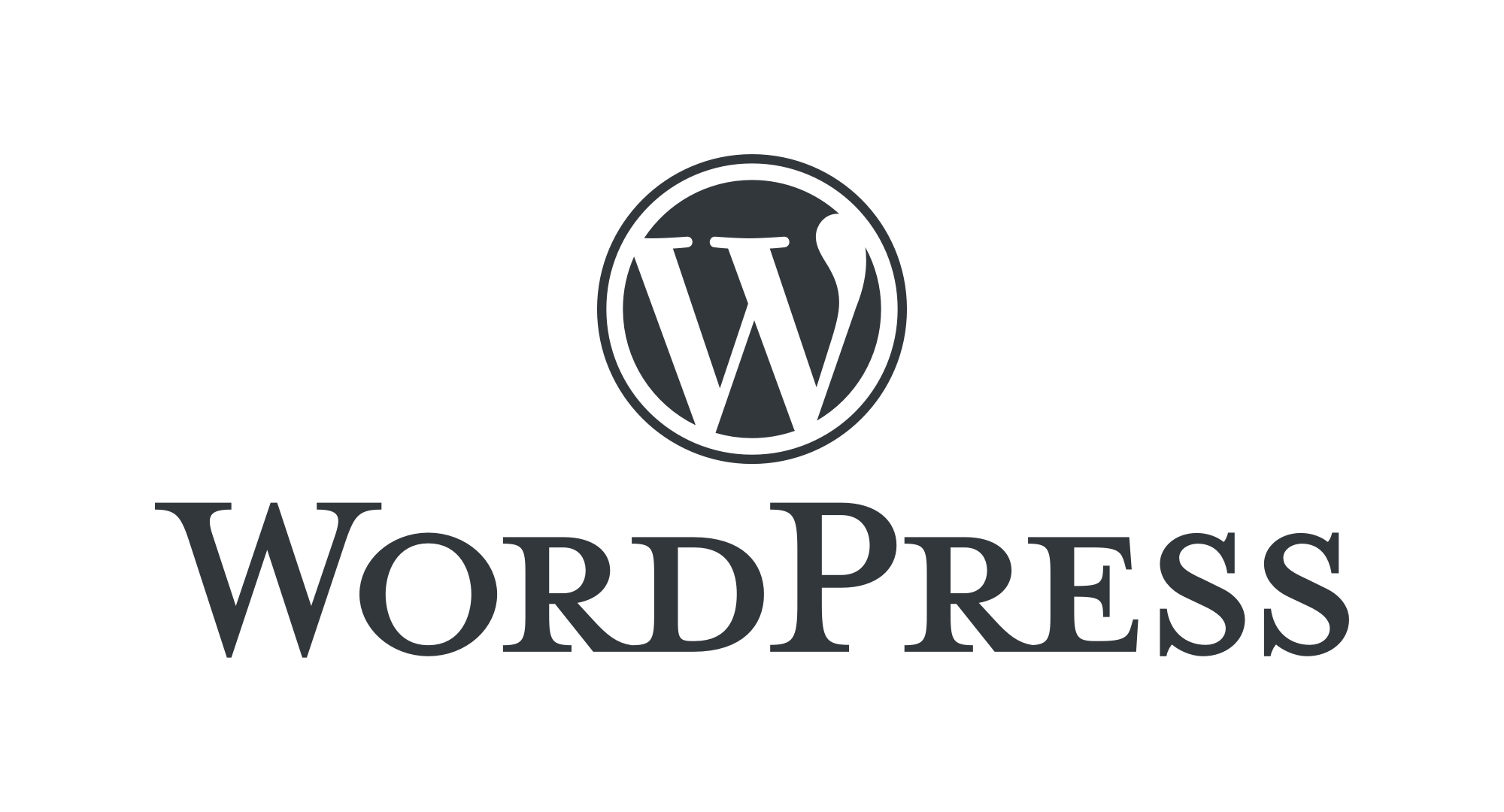 Specialist WordPress Developer
Our team of wordpress developers have created many different types of websites based on the WordPress platform. We are able to develop bespoke templates,plugins and extensions.We have created many custom themes for our clients and custom back-end plugins.
Our Project Managers are here to guide you through each stage of your project. We will guide you through and help you understand how to meet the needs of your users through UX.
Our WordPress Website Development Package includes :
Specialist WordPress Hosting
Custom WordPress Theme
Optimised Website For Desktop & Mobile
WordPress SEO Optimisation
If you are ready to discuss your requirements then simply contact us using the form above or below. We can provide a free no obligation quote for your WordPress Development and answer any questions. If you are a public sector organisation then have a look at our umbraco cms which is widely used in the public sector and we are a umbraco certified digital agency .
Contact Us Today